2M€ project in collaboration with Limagrain funded by BPI
             What a milestone for iMEAN!
Our 2M€ iCORN project in collaboration with Limagrain got granted with a #France2030 funding by BPI. It's an honour that Limagrain, a world leader breeding compagny, joined us on this ambitious project!
             Why did we embark on the iCORN project?
Our ambition with Limagrain is to accelerate the development of new maize varieties resistant to drought. This objective is of paramount importance to face humanity challenges of the XXIc.
Indeed, we are under 2 mains constraints:
Feeding billions of peoples to avoid famine
And at the same time, adapt our crops systems to avoid yield decrease due to climate changes
To have impact, we decided to start with the first crop worldwide, Maize!
Maize is the first cereals cultivated worldwide with 1162 Mt produced each year (FAO 2020). It is an amazing plant with a very high yield and quite CO2 efficient. However, scarcity of rainfall can, during certain development stage, drastically impair yield… Drought in 2022 led to a reduction of 16% of maize European production (EC report 2022). The heat waves paired with a lack of precipitation resulted in farmers losing more than 6 billion in revenue. This extreme climatic condition may become the rule in the near future…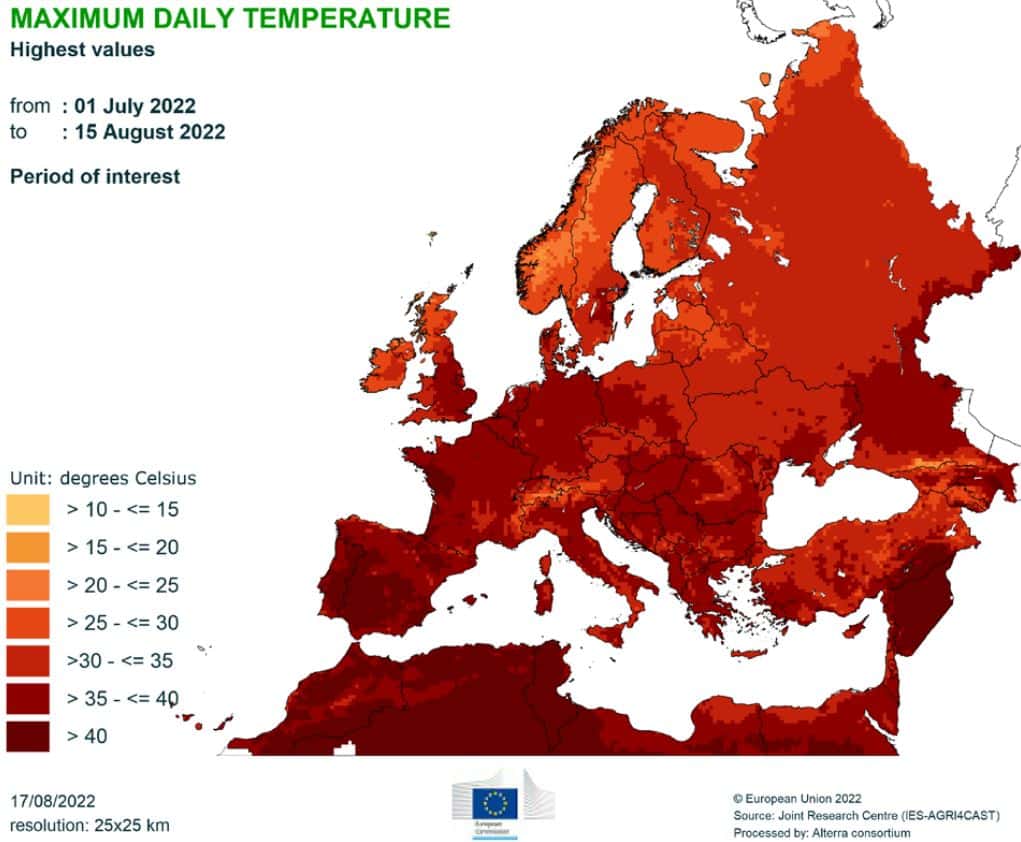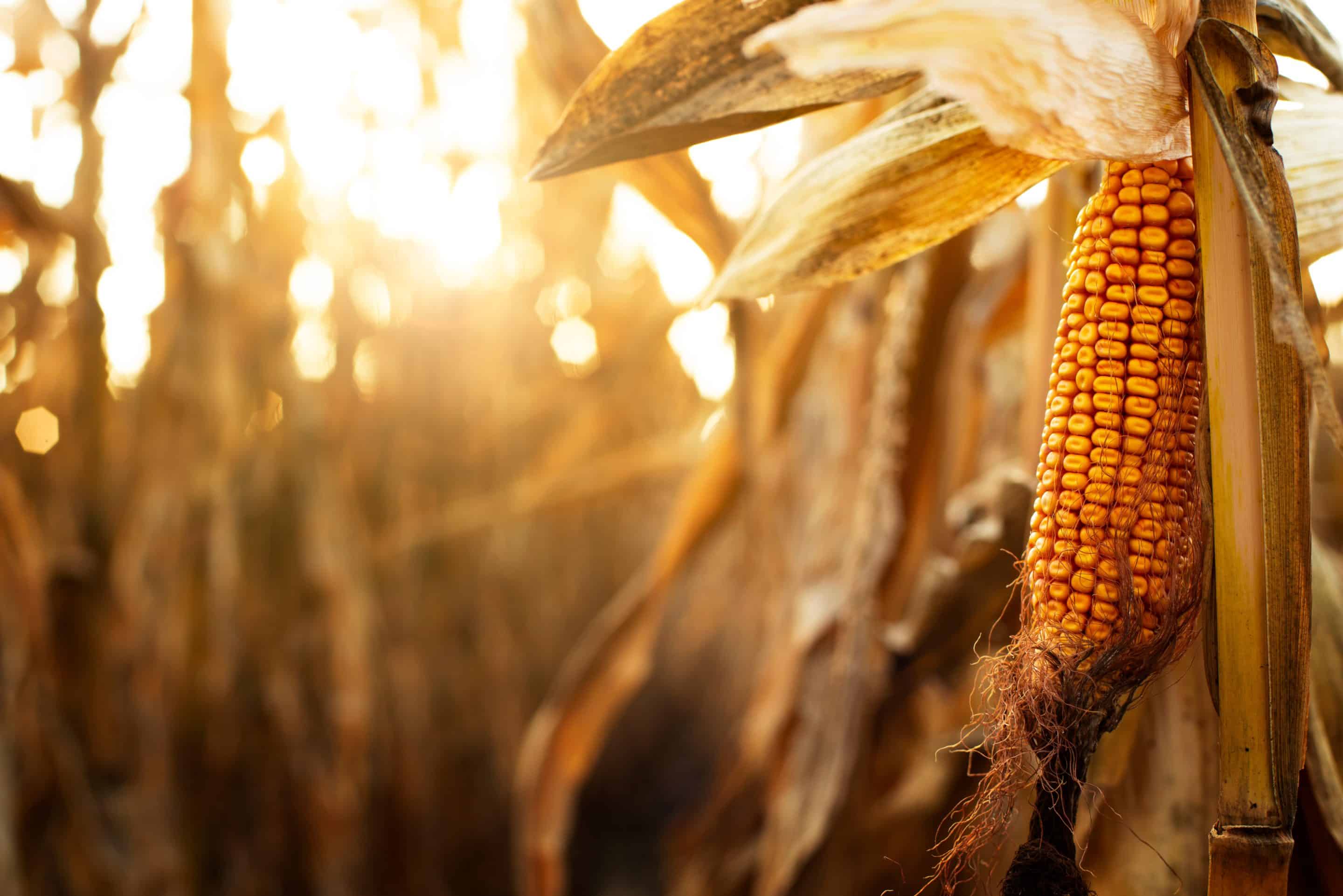 What is iCORN?
Combining systems biology with genomic selection.
Today, genomic selection is the most advanced method to improve breeding based on genotyping and phenotyping data.  However, this method, as any automated-learning method (statistics, AI), may have a poor capacity to catch many effects of genetic variation for complex traits, like yield. Also, they exert a weak extrapolation capacity to environmental conditions never observed in the training data sets, and would be ineffective in predicting, for instance, crop performances in the climate we will face in 2050.
Our ambitious project aims at accelerating genomic selection by systems biology methodology which is powerful enough to predict behaviour of complex traits, while ensuring a high predictive capacity in explorative study when data are not yet available. To do this tour de force we will mount the most advanced mechanistic model of maize, and decipher the molecular network governing drought resistance & yield.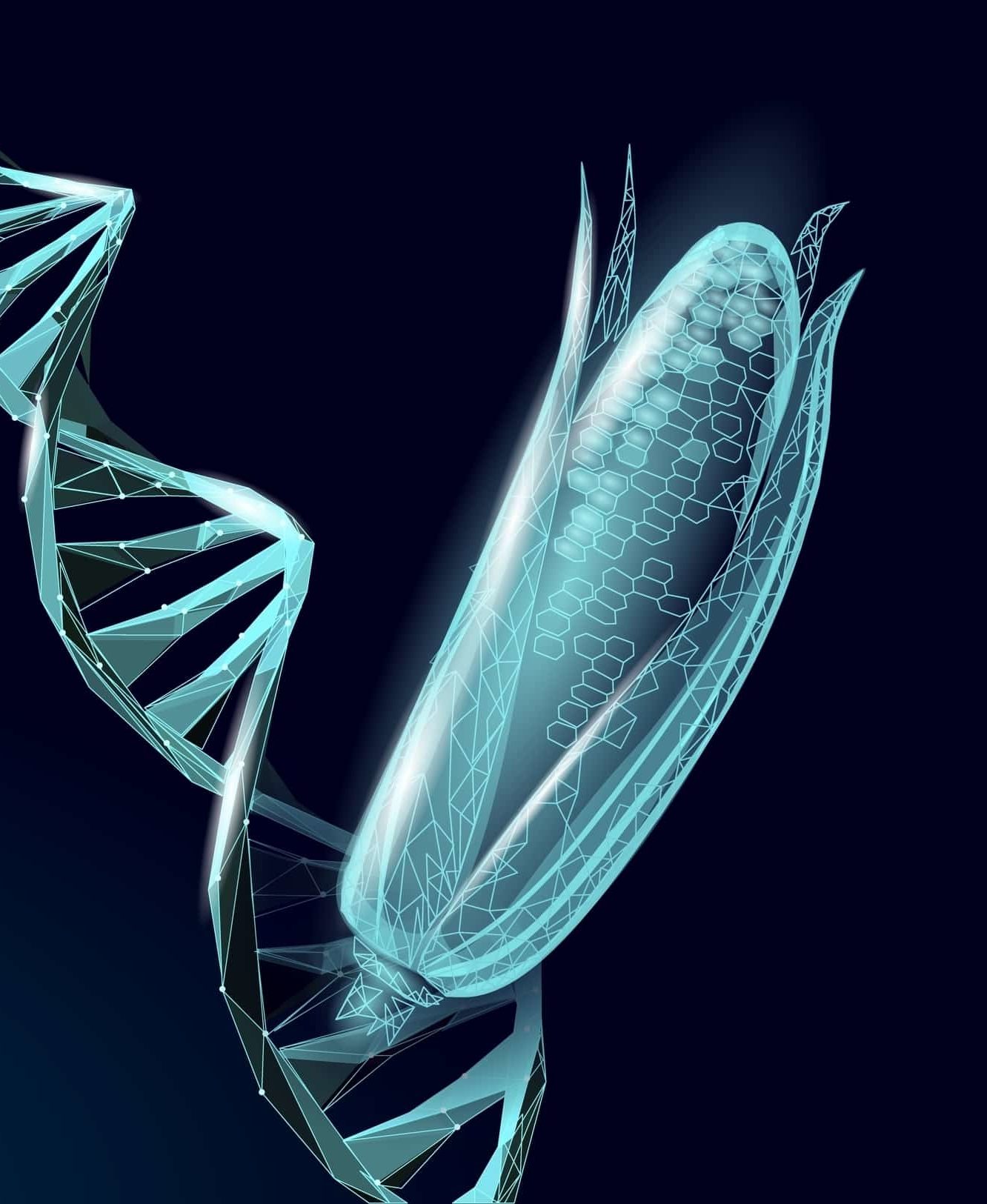 On what grounds?
From iMEAN side, iCORN is the following step of an ambitious R&D project we started 4 years ago. Even earlier, since iMEAN is a spin-off of INRAE, we constantly nurture our expertise (Systems biology and quantitative genetics) and ideas at the laboratory of plant microbes interaction. We got a fabulous support since the begin of the startup from INRAE, LIPME, labex TULIP, BPI France, Agri-sud-ouest-innovation and DIVA founding by UE to mature our innovative technology from theoretical exploration toward experimentation with A. Thaliana on the INRAE campus. The France2030 project would push the technology at a Technology Readiness Level of 9.
On Limagrain side, they are routinely running multiple selection programs on maize, and possess fantastic genomic resources and phenotyping capacity. They already conducted explorative work to decipher genetic variation governing drought resistance. Our common challenge is to combine this massive expertise and data sets with our models.
               Where are we going?
With the support of the French state, we'll have 5 years to demonstrate that our technology can strongly improve genomic selection and obtain innovative varieties thanks to a fine grain of genotyping and phenotyping.
Our ambition at iMEAN is to become the world leader in providing modelling technology and deploying impactful in silico services, which turns accurate predictions into concrete products for our partners. This project is at the heart of the iMEAN mission to help the transition towards a sustainable world.