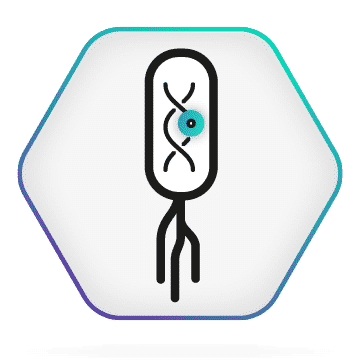 Organism Design
Explore the possibilities of metabolism to reach your performances
Exploring the possibilities of pathways, chassis and bioprocesses is a major challenge in identifying the most promising synthetic organisms. We perform in silico combinatorial studies that fit your bioprocess requirements and determine metabolic engineering strategies that ensure cellular homeostasis. Our design service alleviates competitive fluxes, generates new-to-nature pathways, delivers solutions robust to scale-up, and uncovers new patent opportunities.
Get a broad vision on innovative and patentable bioprocesses beyond preconceived solutions.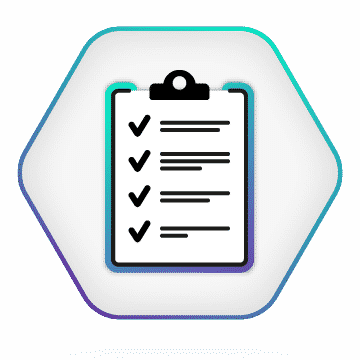 Feasibility study
An in silico crash-test of your project
Biotechnology projects are notoriously expensive, time consuming, and prone to failure. The feasibility study removes risks from your project by testing it using industrial scenarios and by evaluating its expected performances. It identifies the main bottlenecks you will encounter and measures the difficulties you may have to overcome. It is particularly relevant in assessing your competitive edge.
Make data-driven decisions with a concrete vision on what you can expect from your projects.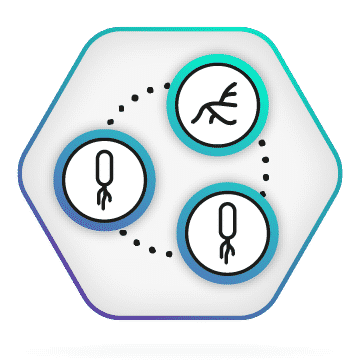 Consortia Design
Elucidate and engineer the interactions within your consortia
Understanding the complexity of metabolic interactions between multiple organisms represents a leap forward for industrial processes. Consortia Design will model and reveal their interactions to make it possible to control and optimise the system. Consortia Design is suited to study complex interaction networks among natural producers as well as genetically modified organisms.
We provide the means to leverage and orientate the potential of your consortia.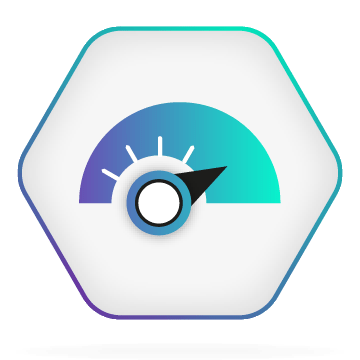 Digital boost
A daily support aimed at accelerating each phase of your project
Any bioproduction project encounters major bottlenecks due to the complex behaviour of living organisms. We will provide experts and technical resources to help your team get the most out of your bioprocesses data. By feeding your data into dedicated models, each iteration over your workflow will reinforce the knowledge and the predictive capacity that is needed to anticipate next breakthroughs.
Strengthen your R&D program by reducing failure rate by up to 30% and save up to 50% of your R&D time and cost.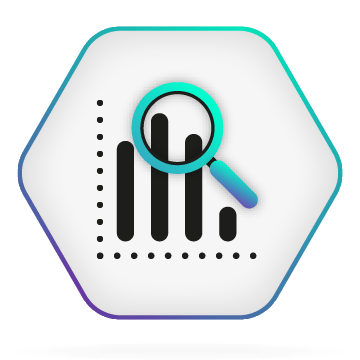 Custom Data Analyses
Your data is a gold mine, we extract the maximum of its worth
Whatever the organism you are working on, we can offer a broad range of analyses to dig into your data such as pathway identification, genome-scale metabolic model, or protein design. We can also develop custom-made software applications to visualise and/or analyse it.