iMEAN and Novobiom Announce Collaboration to Develop Bio-remediation Solutions for Soil Pollution
Toulouse, France – August 7, 2023 – iMEAN is proud to announce a new collaboration with Novobiom to develop innovative bio-remediation solutions to cope with soil pollution.
Soil pollution affects millions of hectares of land worldwide, threatening ecosystems and human health. In Europe, over 60% of the soil are considered unhealthy and pollution is one of the major threats to face for their regeneration.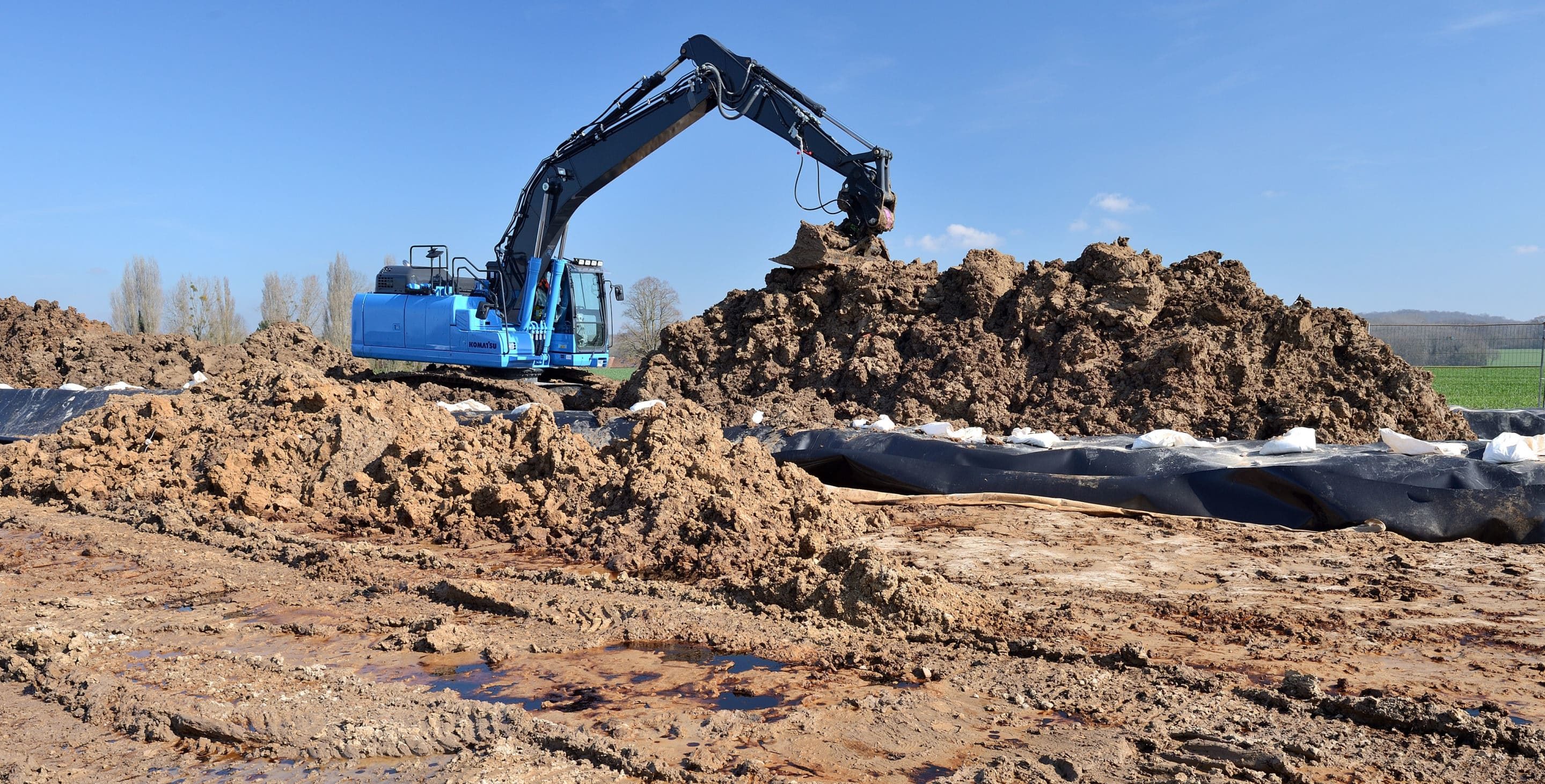 Novobiom is a Belgium startup founded in 2017 and develops bioremediation solutions that can effectively and sustainably remove contaminants from soil while minimizing the impact on the environment. The Novobiom technology is based on mycoremediation, a bio-mimicking technology alternative to physical, chemical and thermal soil treatments. Thanks to Novobiom's incredible collection of fungi and their cocktails of enzymes, Novobiom performs depollution on site. Depending on the type of soil and the type of pollutant the process must be adapted. Here is where iMEAN in silico design and optimisation platform enters the game.
Novobiom seeks to use the iMEAN technology to valorise Novobiom's resources and expertise with the capacity to forecast the optimal process and reduce the pre-trail effort for the adaptation of the process to the specificity of any given soil and contaminant context.
Our team is thrilled to work together with iMEAN. Scaling-up a disruptive technology like soil mycoremediation requires the use of groundbreaking tools, which is why the expertise of iMEAN is key to the exploitation of our data intensive approach. This collaboration will ultimately provide Novobiom with a reliable soil mycoremediation solution, thus helping the remediation sector shifting from energy & chemical intensive remediation techniques to using a new generation of robust bioremediation solutions: powered by fungi and backed by digital twin.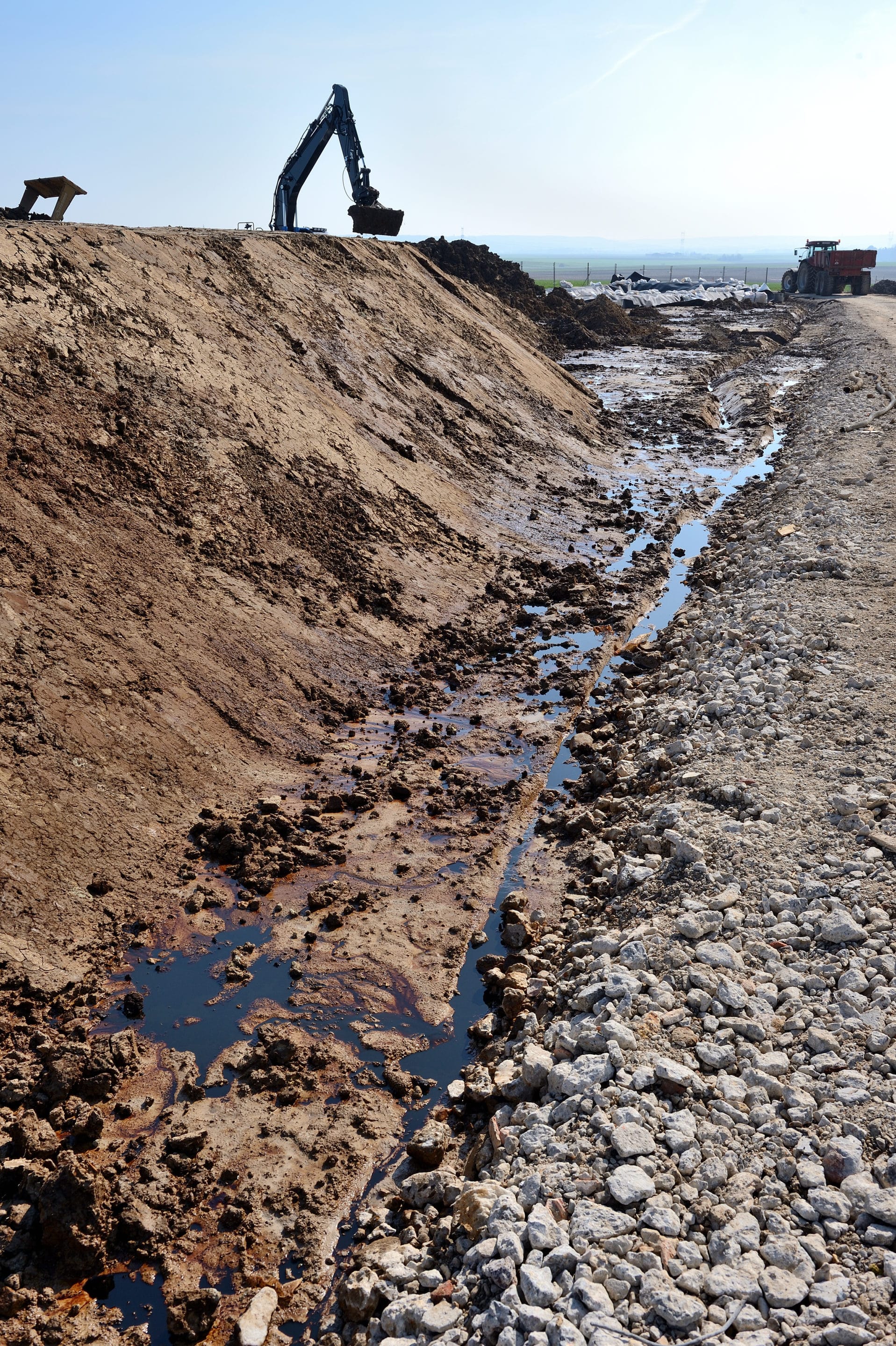 iMEAN is a biotech company with expertise in developing in silico models of living organisms. The iMEAN models are notorious for their very high predictive capacity, which is the main metric of the quality of any types of predictors. Also, since the model are grounded on causality, they keep their high prediction capacity to design innovative process that were never tested experimentally. iMEAN has a unique expertise to model any type of organisms like fungi but also plants, bacteria, etc. and to integrate them into complex ecosystems like soil.
We are super excited to collaborate with Novobiom on this important project. First, Novobiom technology is so impactful to tackle soil pollution, one of the main environmental challenges of our Century. Also, all make sense in Novobiom's project to deploy our technology: our expertise in building high-predictive fungal metabolic models, identification and optimisation of their degradation capabilities, simulating soil ecosystems functioning and population dynamics with complex microbiota.
By combining their strengths, Novobiom and iMEAN aim to accelerate the development of innovative bioremediation solutions for soil pollutants that address unmet needs.
This Franco-Belgian collaboration marks a significant milestone in addressing unmet needs in soil pollution management and on an ambitious journey to develop innovative bioremediation solutions, revolutionizing the way soil pollution is addressed and paving the way for a healthier planet.