We're celebrating 5 Years of innovation at iMEAN!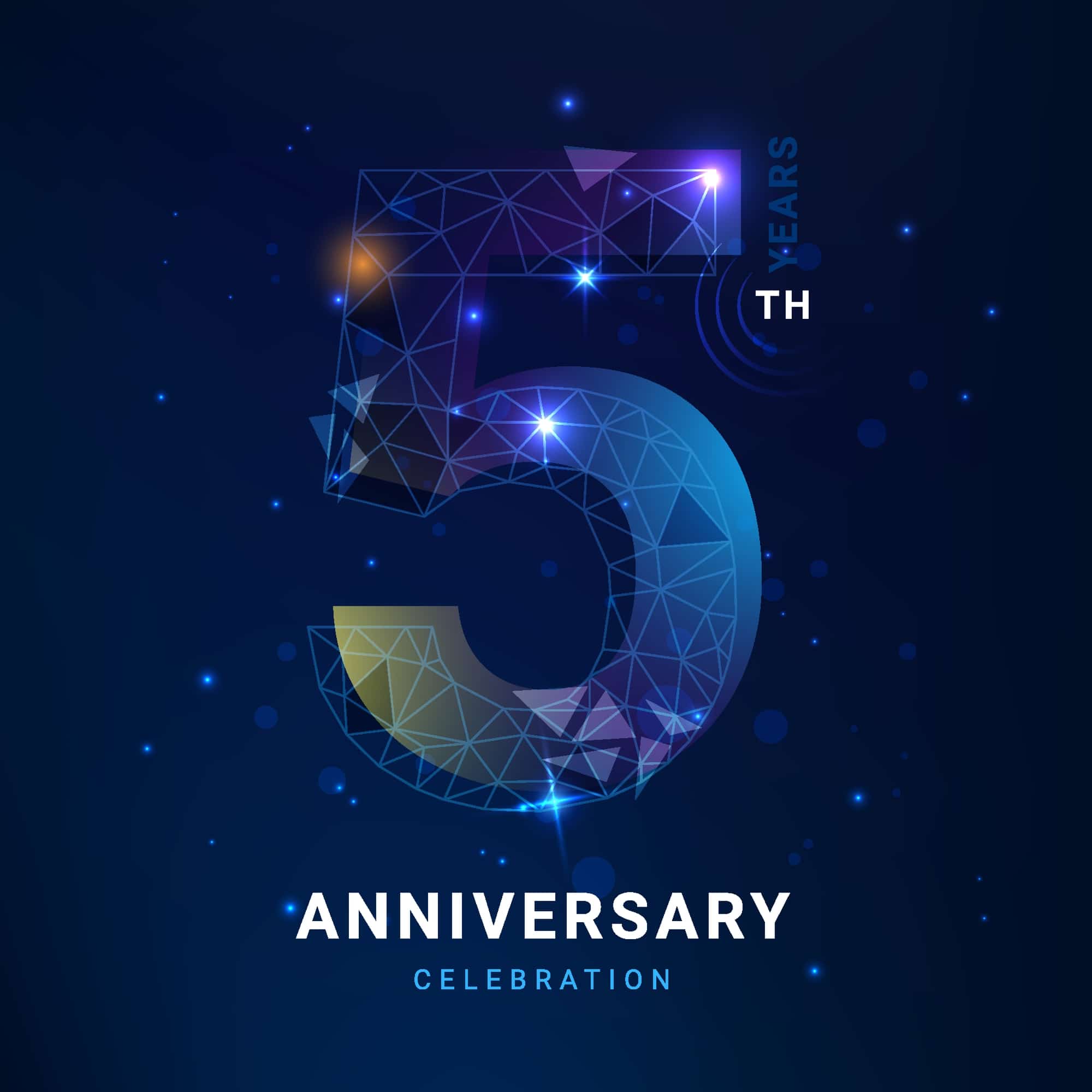 iMEAN has now reached the five-year milestone since our launch in 2018.
Here are some highlights from this remarkable journey:
🌍 We've partnered with 31 clients worldwide, including industry leaders and dynamic startups. We signed our first customer in north america this year!
💼 Our sales are on track for an impressive 78% increase this years! We are focused on coping with this massive wave of demands, which is the sign we've achieved the product-market fit.
👥 Our talented team has grown to 13 members (+20% this year), with 11 dedicated modelers and developers.
Today, we're proud to industrialize biomodelling without compromising quality:
🧬 We have produced 91 models (digital twins) of different species. Our production is exponential! 
🚀 We've delivered pioneering models and resolved bottlenecks and provided solutions for four major bioprocess projects that have now hit industrial scale.🛠
Reach out to us to explore how we can set up your modelling platform!
Here's to five years of innovation, and many more to come! 🎉🔬✨